New Arrival - Somerset Hardwood & Tru-Wood Pellets Now In Stock!
About us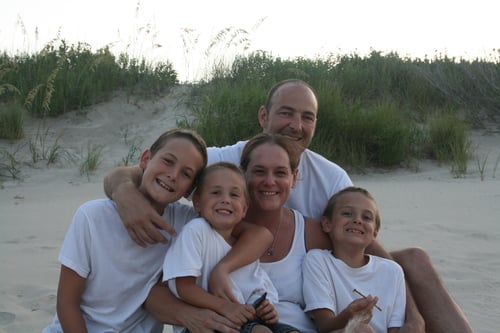 OUR MISSION
Bucks Pellets was founded by husband and wife, Joe & Heather Dowd. Frustrated and tired of hauling cheap wood pellets from the big box stores, they created a business with a convenient way to purchase wood pellets online and have them delivered to your home without the hassle.
---
OUR TEAM
We started as a team of three with a warehouse, forklift and a box truck. It wasn't a surprise the word spread quickly about our small family business and excellent customer service. Hand delivering only three skids at a time was inefficient and time consuming. In 2014, we teamed up with a local sod farm and wonderful family, Bromm's Lullaby. Their sod trucks and forklifts made lifting and hauling thousands of pounds of wood pellets seem easy. Just one of their delivery trucks can haul 14 skids of wood pellets at one time. This allowed us to expand our customer base and delivery areas from two to five counties. In 2015, we moved to a larger facility and now operate out of Bromm's Lullaby Garden Center in Fountainville, Pennsylvania.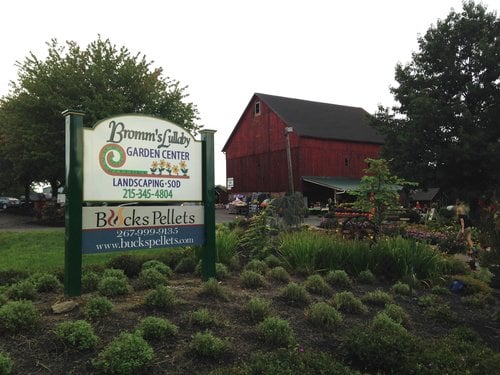 ---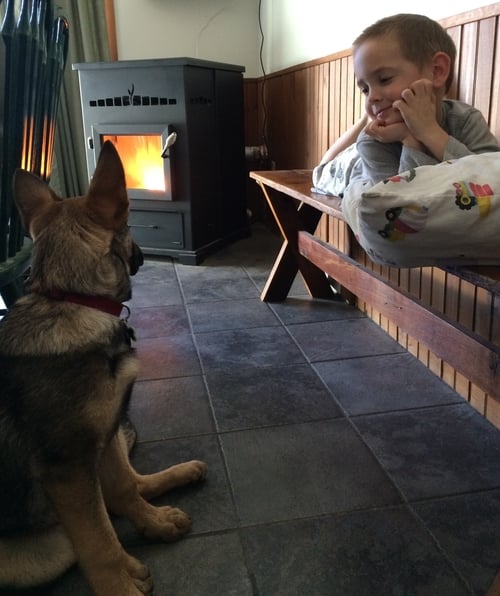 Testimonials
"Great to do business with Bucks Pellets. Easy to order and process payment through informative web site. I have picked up and used delivery – warehouse folks are polite and helpful, delivery is quick and no hassle. Great customer service!"
— Bill S in Doylestown

"As a small business owner myself, I appreciate the personal service you've given me. The transaction was smooth, quick, and painless. As it should be. Your delivery driver is as good as it gets. I personally hope you have much success, and remember that it's the customers that make us."
— John C in Easton